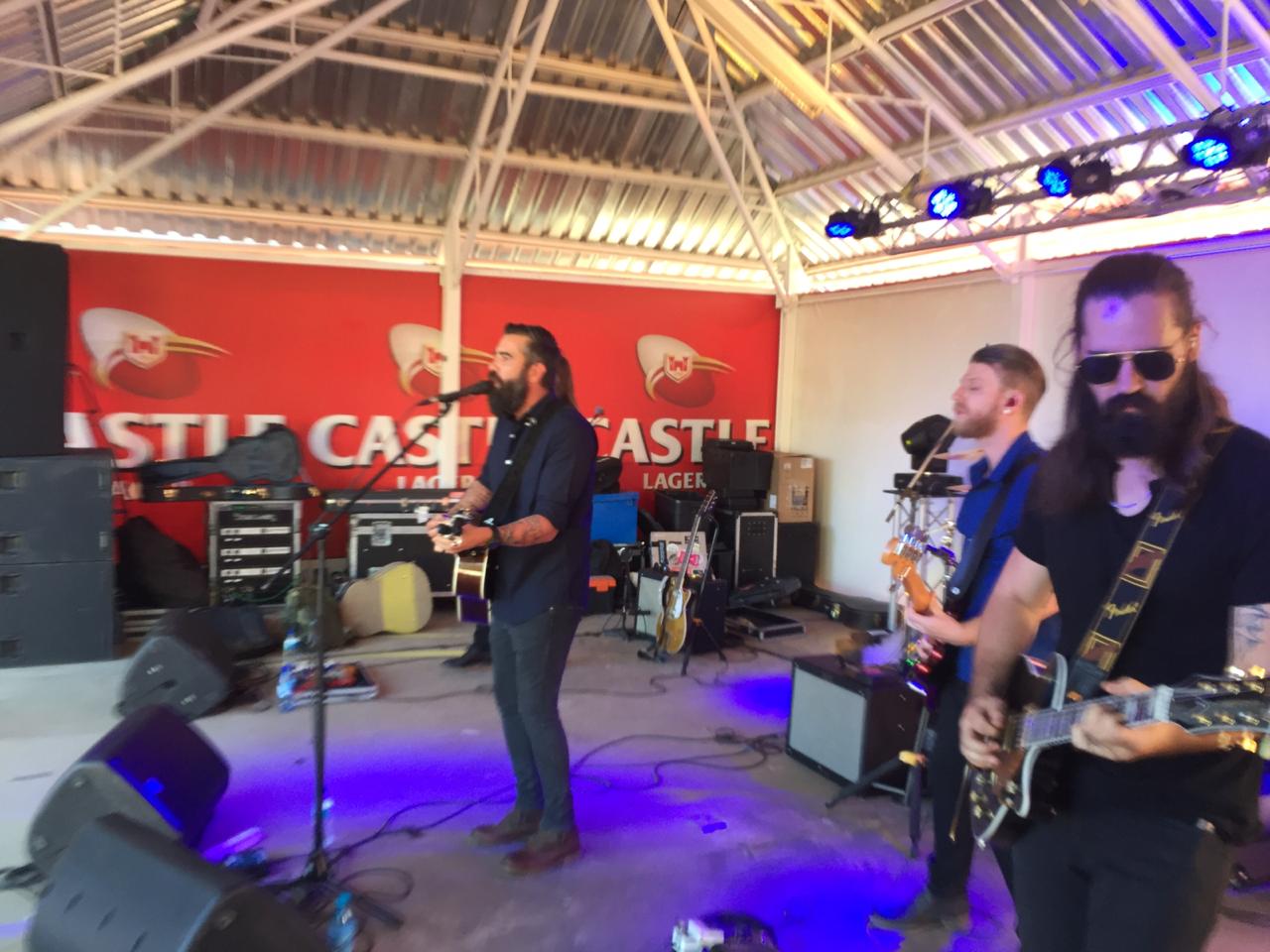 From a solo artist to a full piece band, we can provide you with the audio, instruments, lighting and staging solution you require.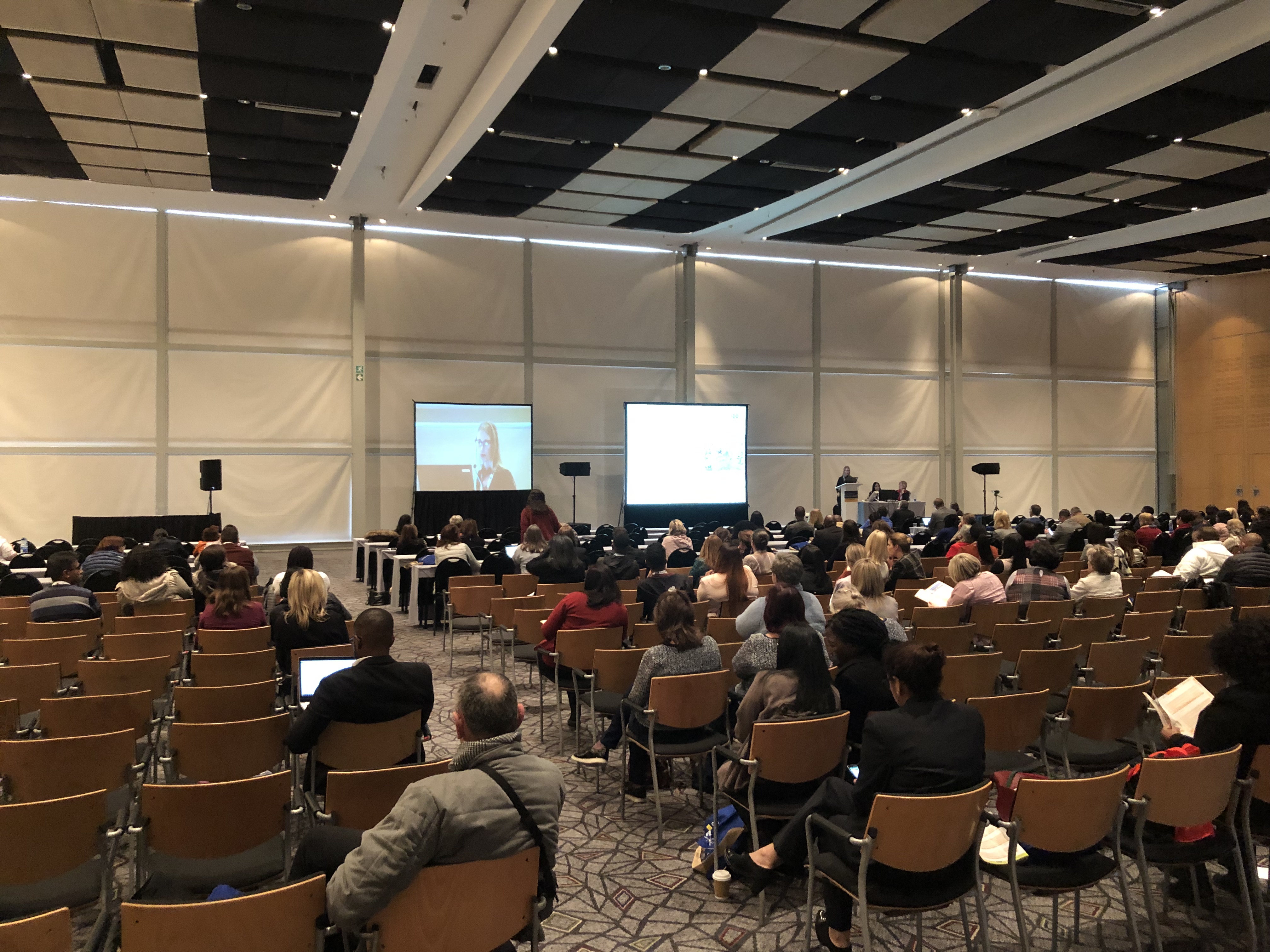 Be it a small gathering or a large multi venue congress, we have the equipment and experience to meet your audio/visual needs.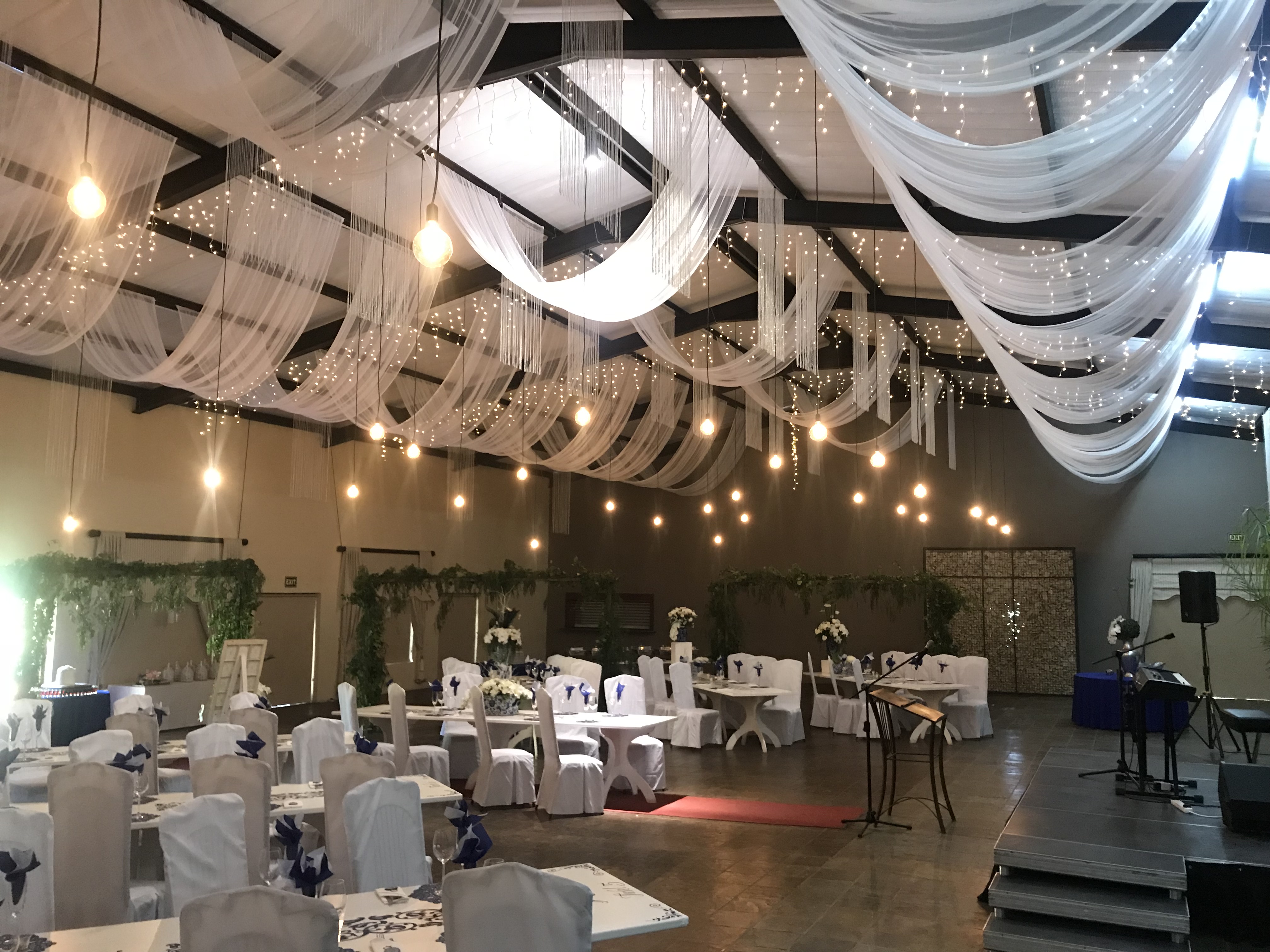 There comes a time in a couples life, where a promise made is a promise kept. Sealed with a ring and blessed with a kiss. Then the party starts. We can make your special day even more special.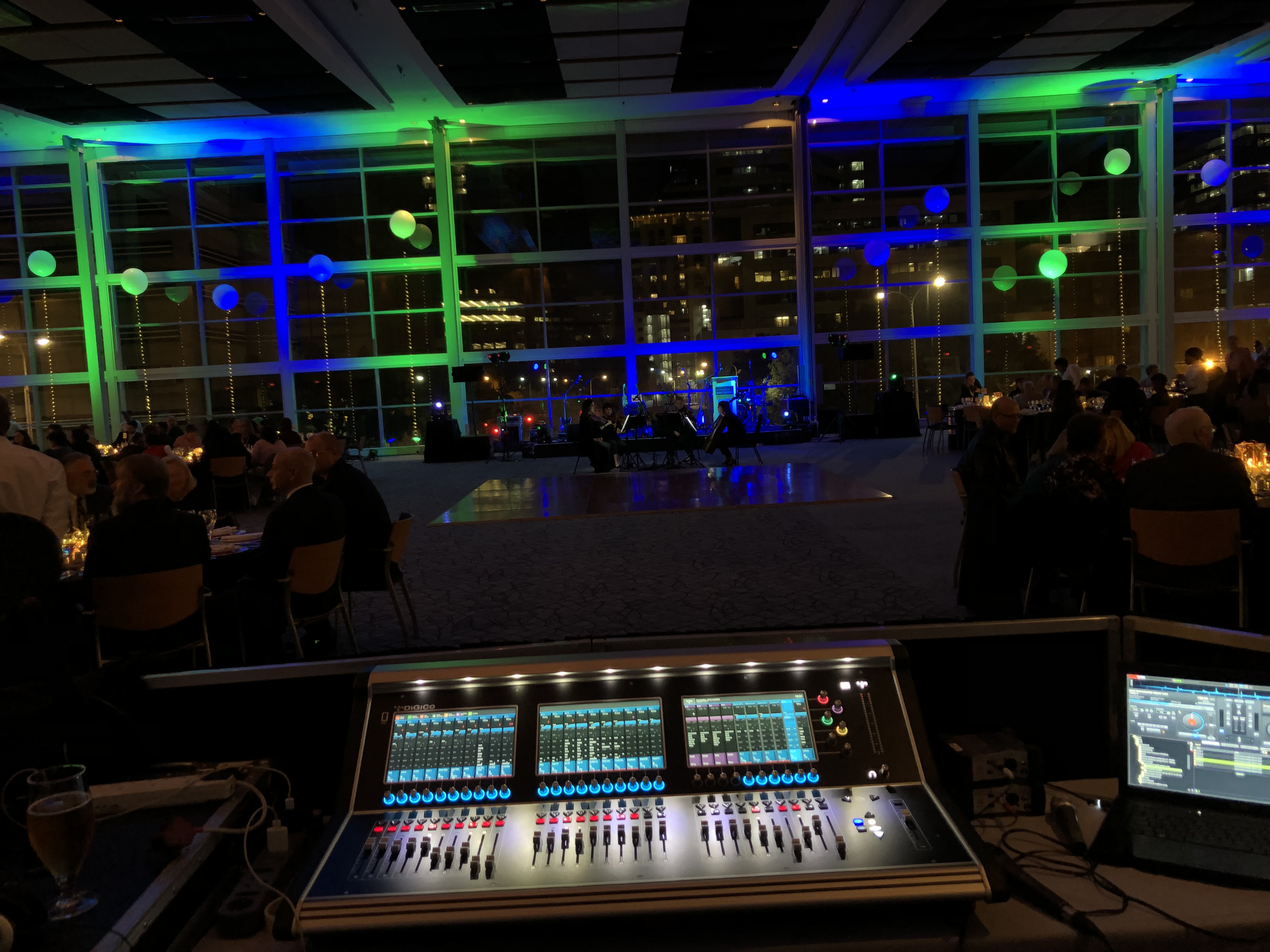 Whatever your choice of function, be it birthday parties, movie nights, year-end functions, launches, fashion shows, sport events or road shows, we have audio/visual, lighting, staging and draping solutions for you.